Our Founder of MyOrganic Bd has 13 years of corporate and hands-on Business Experience. While our Co-founder and COO has over 4 years of Operations experience. At the same time, our tech-savvy CTO has over 12 years of experience technology field.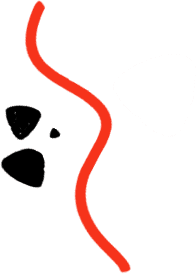 Mohammad Shariful Alam
Founder & CEO, MyOrganic Bd
"We have One life. We Born Unique & must Die Unique. To lead a life meaningfully I loved to became a LifeCoach, To have positive changes to others life I am Social Entrepreneur and To promote Brands, CEO of Shape communications Bangladesh".
In his journey, He did job too many Local & Multinational conglomerates with huge Diversities. From Real estate to Machinery to Marketing to eCommerce he played with multiple portfolio.
Starting Entrepeneurship, last few years he did so many crazy Jobs!
Creating first Bangladeshi origin Green Well-being eCommerce, MyOrganic Bd.
Shape Communications Bd, a marketing agency that works for public – private sector.
His dream project Sohojmanush – Universal school of Life.
So far, its just the beginning. He is a dreamer of touching billions of lives Positively…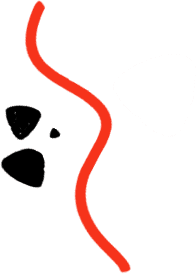 Ismoth Jahan
Co-Founder, MyOrganic Bd
"Nothing is possible with the Help of an Unconditional person working beside. Ms. Ismoth Jahan is a such a wonderful person of Building MyOrganic Bd which stands in a position because of her silent Jobs years to Years".
She is the inspiration of building MyOrganic Bd.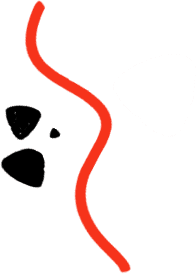 Mehadi Hasan
Co-Founder & CTO, MyOrganic Bd
" A team is not full without a person of Tech".
Mr. Mehadi hasan has started his journey with MyOrganic Bd in early days. With his 8 years of practical knowledge & experice He stand beside us. Solve lots of problems. He is an integral part of our crazy Team!
Prior to that he has multiple job experience in IT sector with Local & Global companies.
Address
Sardar Villa, 278/3/A, Shahid Janani Jahanara Imam Sharani, Katabon Dhal, Dhaka-1205, Bangladesh
Join our newsletter,so that we reach out to
you with our best news and offers.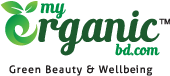 A 360-degree green beauty & well-being eCommerce for Authentic Natural Super Foods & Organic Products with tailor-made services like Dieticians, Dermatologists, and Personal Wellness.